Why choose vinyl flooring?
Vinyl flooring is durable and versatile. You'll find it in any room or business due to its ability to closely imitate genuine hardwood flooring and natural stone or tile flooring. It's more affordable, easy to install, and able to withstand just about anything you can throw at it!
COREtec: Waterproof vinyl flooring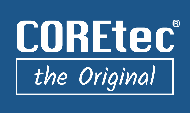 100% waterproof rigid core flooring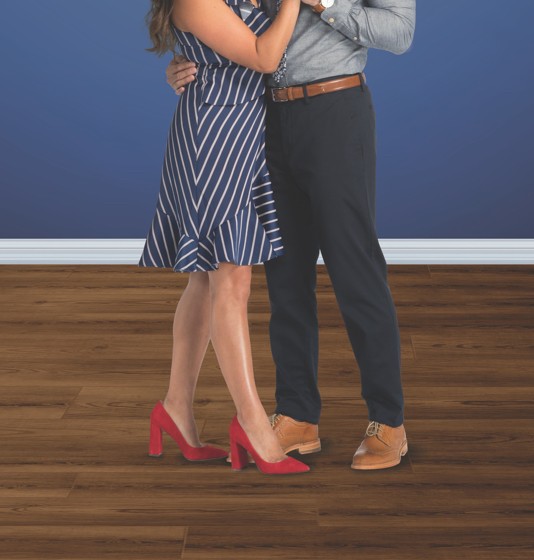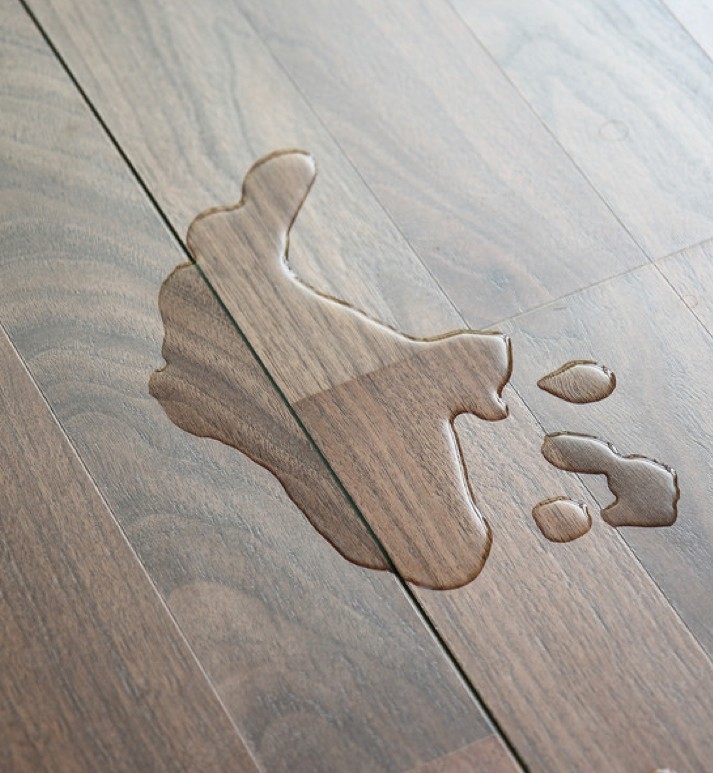 Vinyl flooring features
Vinyl flooring is typically available in three forms. First comes LVP (luxury vinyl plank). LVP closely mirrors genuine hardwood flooring and comes in plank form. LVT (luxury vinyl tile) mirrors ceramic tile or natural stone. Sheet vinyl is less convincing but still an attractive and no-hassle choice for busy families. It is installed as a single sheet and requires little fuss once placed. Whether you choose LVP, LVT, or sheet vinyl, you'll love them for their easy upkeep, durability, and affordability.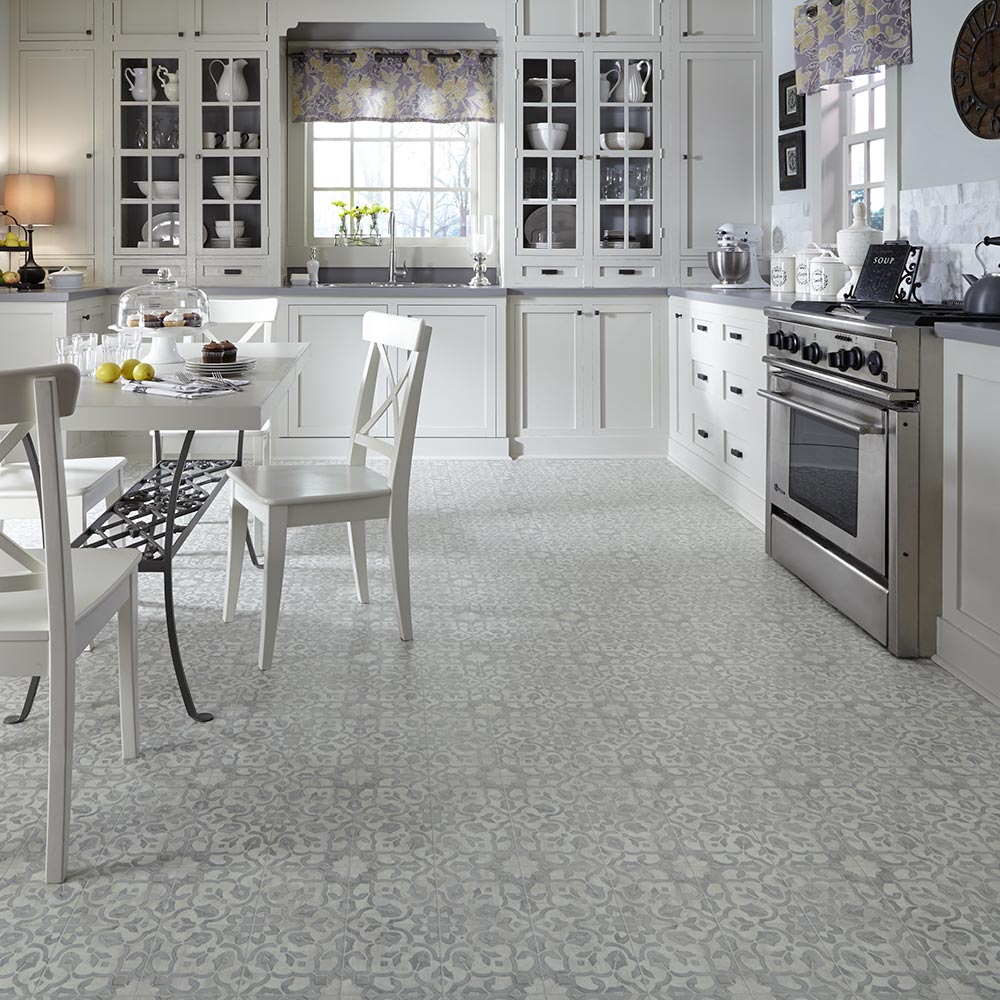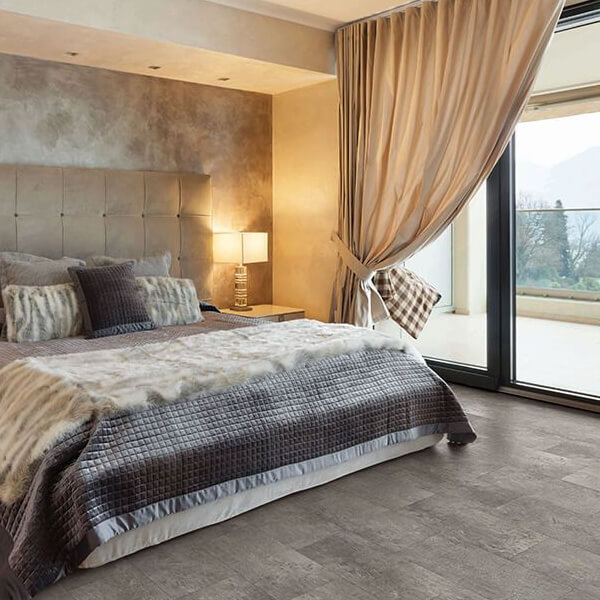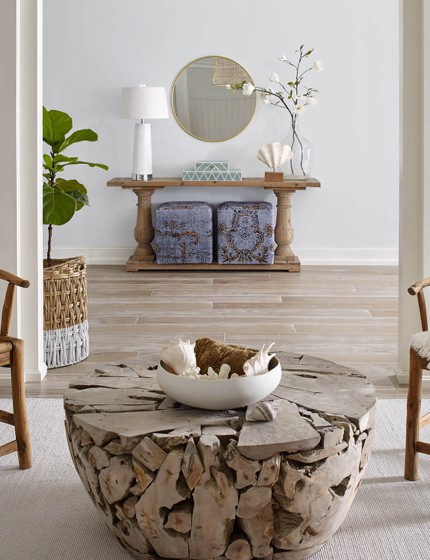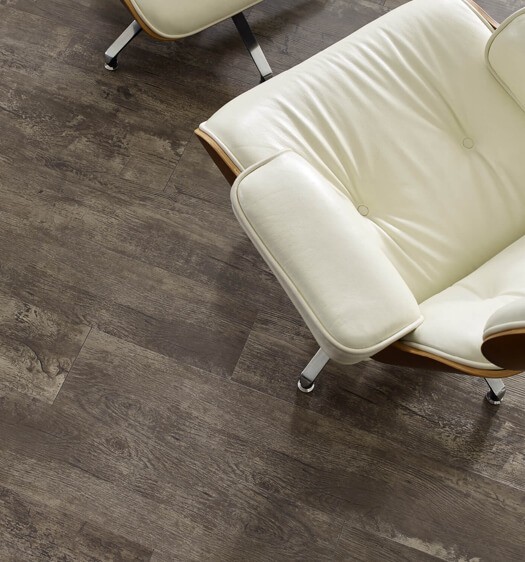 Need vinyl flooring inspiration?
Imagine new vinyl flooring from Speers Road Broadloom in your home! View our vinyl inspiration gallery to see the latest trends, styles, and more in different rooms before browsing through our large online collection.