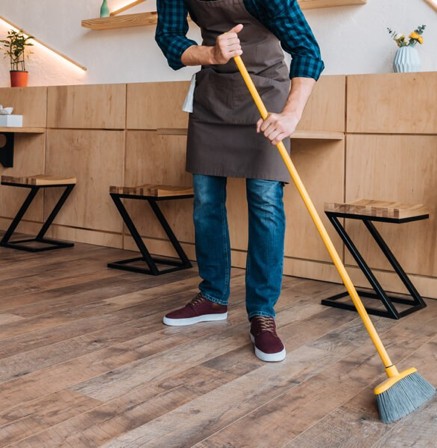 Daily care & maintenance
At Speers Road Broadloom, we know how important it is to follow a protective care and maintenance routine for your new hardwood flooring. Fortunately, it doesn't have to be time-consuming! Everyday care and maintenance should include sweeping, vacuuming, and dry mopping your flooring. Avoid using a wet mop, as hardwood flooring is not water-resistant and moisture can lead to warping. 
Preventative maintenance
Frequently trim your pets' nails and remove high heels and heavy boots before walking across your flooring. Since hardwood is sensitive to the indoor climate of your home, use a humidifier during the dry heating season and run a dehumidifier during inclement weather. With layered looks in style, add an area rug on top of your hardwood flooring to protect it while enhancing your interior design.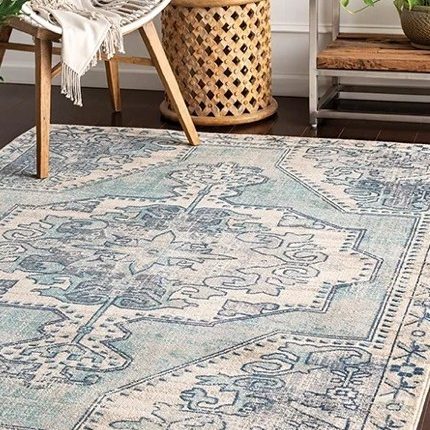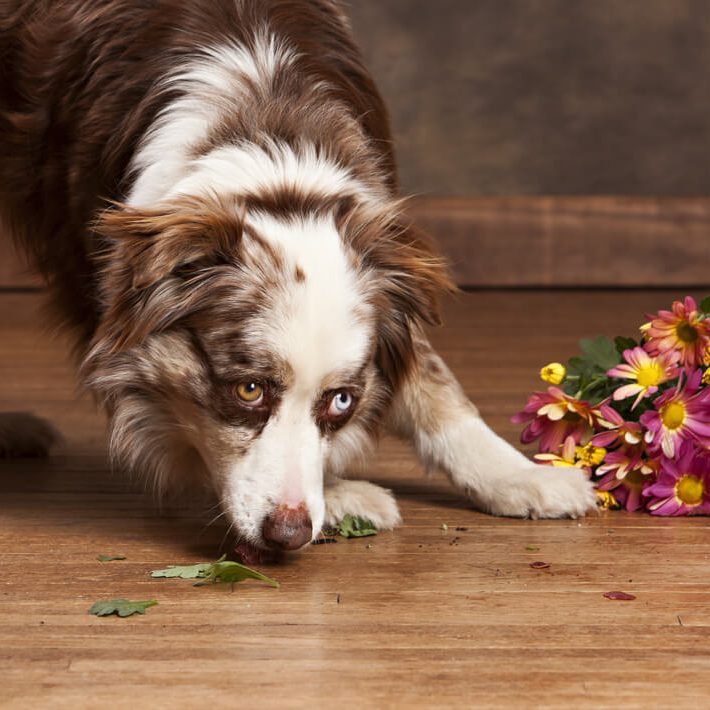 Dealing with spills
Life happens, and the occasional spill is inevitable. It's important to know how to address common household messes without causing any damage to your hardwood flooring. Most common spills will wipe away clean, especially on hardwood flooring with stain- and scuff-resistant technology built into the hardwood finish. Tend to liquid spills immediately, as hardwood flooring is not water-resistant. For other common stains like wax residue or nail polish, consult with your manufacturer's guidelines.