Why choose hardwood flooring?
Who can resist the exquisite beauty of natural hardwood flooring? We certainly can't! The rich, inviting tones and intricate knots of wood add a warm yet elegant element to any space. Hardwood is perfect for anyone wanting to add aesthetic value to their home and property, and we carry a large selection of hardwood guaranteed to last for decades with proper care and maintenance.
Hardwood flooring features
When it comes to hardwood flooring, there are many features and benefits. Hardwood flooring leaves a lasting impression on your guests while making smaller spaces look larger, and adding warmth to any room. Better yet, many types of hardwood are stain-resistant! They also wear well and are more cost-effective over the long run when properly maintained.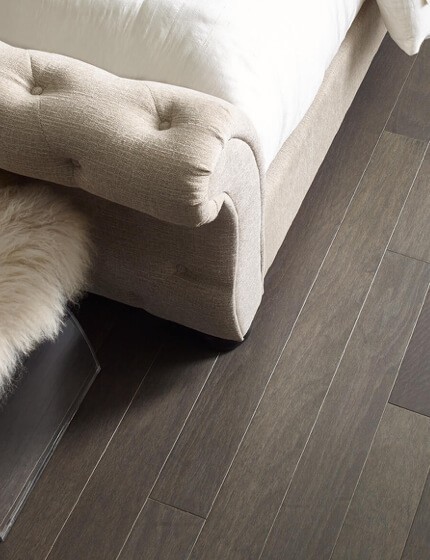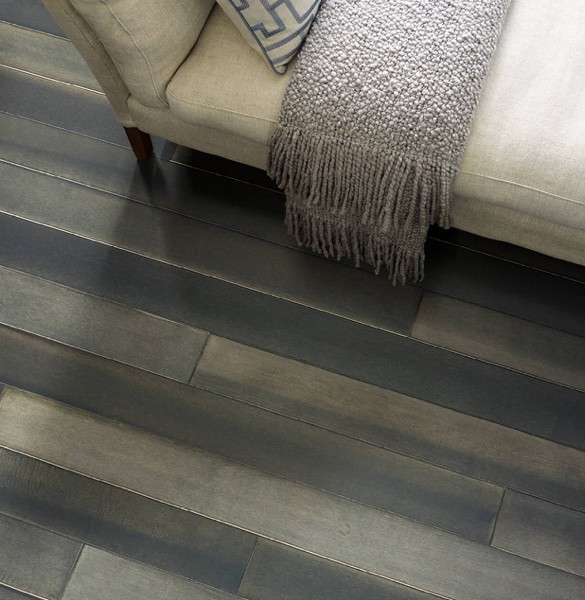 Need hardwood flooring inspiration?
Imagine new hardwood flooring from Speers Road Broadloom in your home! View our hardwood inspiration gallery to see the latest trends, styles, and more in different rooms before browsing through our large online collection.